[BREAKING] Splitsvilla Review S-14 Ep-3
Season 14 – Ep 3 – written update
Another spicy splitsvilla update, after completing the challenge in the last episode, contestants return to the villa.
Return to the Villa :
Kashish goes to her room and other girls discuss how bad Joshua treated her in the challenge.Sounduz's complaints looked as if she wanted to break the pair of Kashish and Joshua.

Joshua and Dhruvin on the other hand are in a battle of words of their own due to how Dhruvin tried to take advantage of allegations on Joshua in the last Episode.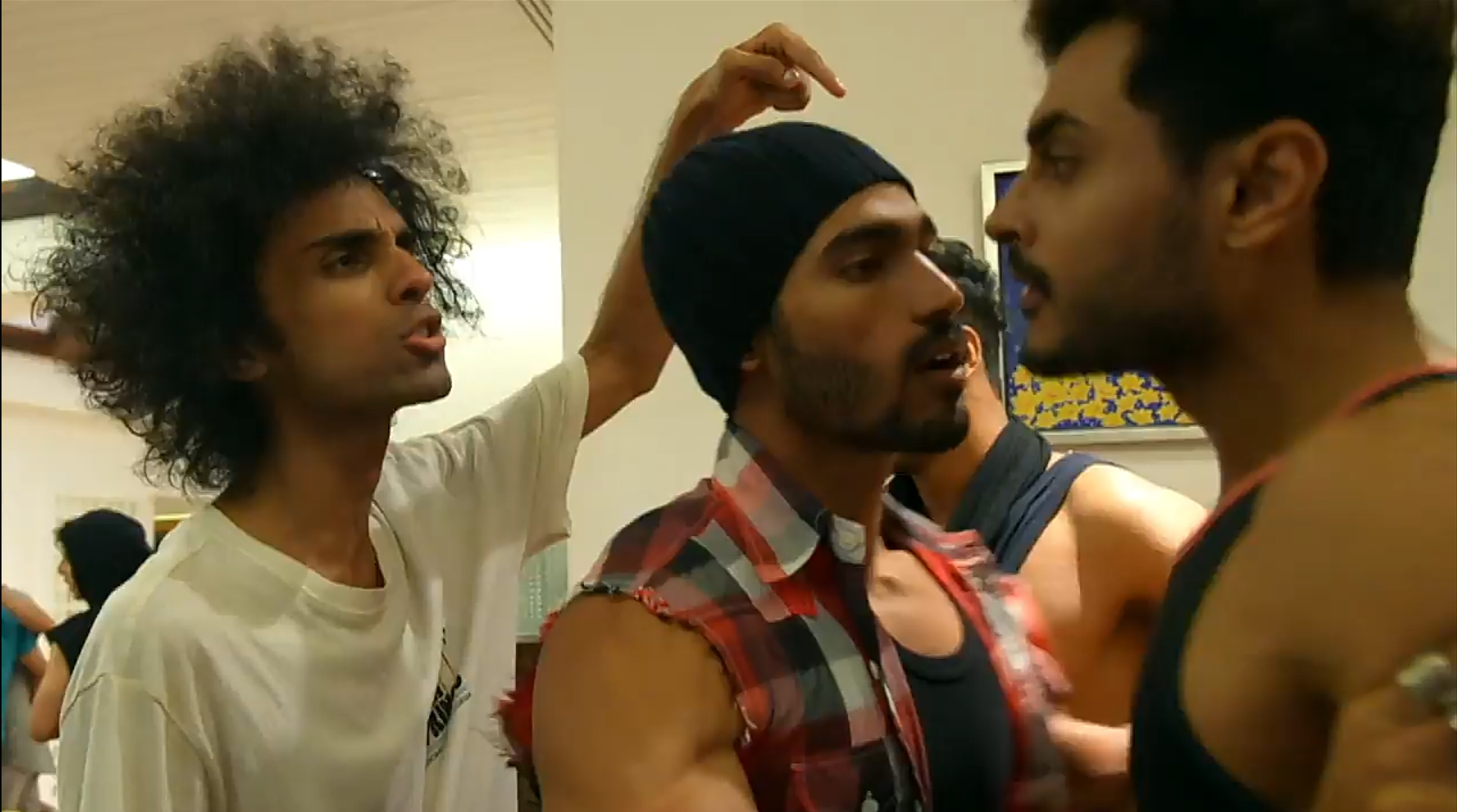 Scroll :
A bell rings and the scroll says that girls are safe from dumping tonight.
Only winning girls were supposed to enter dumping ground today with their partners.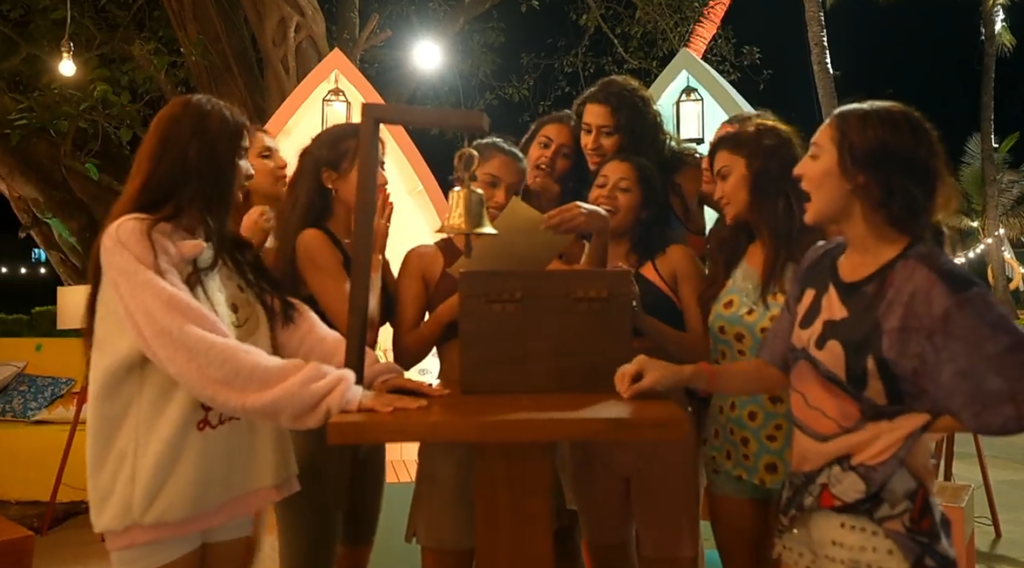 Dumping Ground :
Most exciting place in splitsvilla, the dumping ground where all the contestants reached all dressed up.
Kashish, Pema and other boys also join the dumping ground.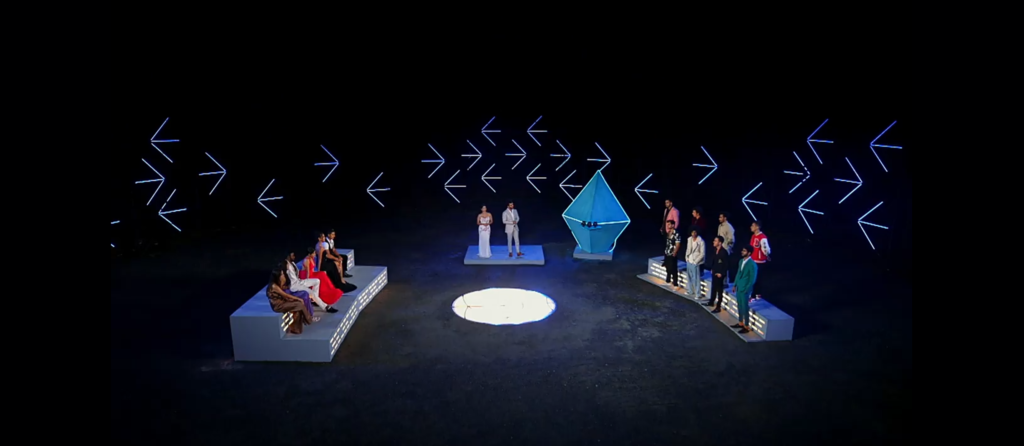 Two winning girls get the power to save 2 boys from dumping, boys try to pitch themselves to get safe. Sohail points out loyalty of Honey and Rishabh when they betrayed Sohail in first boys task.

Soumya saves Aagaaz and Sakshi S saves Honey.
Pema and Kashish jointly decide to save Kashish.

Elimination :
Winning couples would write a name on cue cards to dump, but the couple who dumps would be chosen by the unsafe boys.

Sohail and Soumya write Hamid's name which shocks Hamid and there's a tussle of words.Justin and Sakshi write Dhruvin's name to dump and he becomes the first boy to be eliminated.

Girls Task :
Girls will fight in the next task to meet the boys.
Teams will be divided into two, lead by two Queen Bees.
Urfi Javed enters the villa as a wildcard and is one of the Queen bee for the task.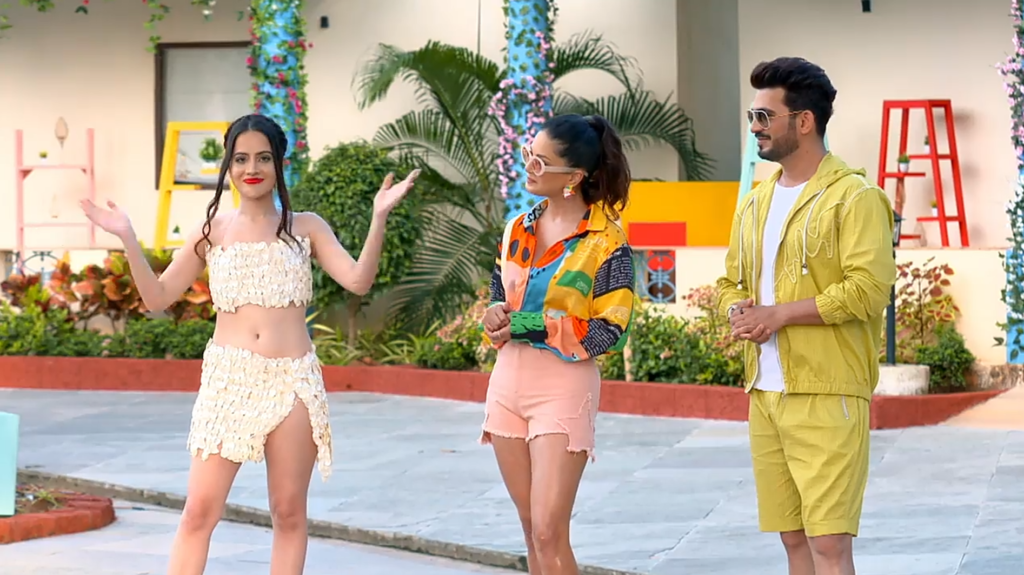 Girls decide Sounduz and Sakshi D with 4 votes and Urfi becomes the Tie breaker between them and chooses Sounduz as the second Queen Bee.

Queen Bees make their teams, task will happen in the next episode.
Stay tuned for the next exciting episode of Splitsvilla.
To watch the full episode you can click here.
For more such updates and latest gossips visit our homepage!